We've Gone Green!
As of 2011, Don's has made the change to water-based paint!
At Don's, your quality, custom refinish job is our utmost concern. Our NOVA VERDA downdraft paint system offers the highest quality refinish available. Our environmentally friendly water-based paint is our latest step toward taking care of our environment. We guarantee your satisfaction!
Trust Don's Auto Body with Your Custom Paint & Refinishing Needs
Whether a customer wants to make a change and transform the appearance of his vehicle with a unique custom paint job, whether he is restoring a vintage vehicle as a hobby, or whether his car was involved in an accident that damaged its finish, Don's Auto Body is the Number One source for high-quality custom auto paint in Logan.
Don's Auto Places Customer Satisfaction Above All Else
Don's Auto Body could try to attract customers with a state-of-the-art waiting room full of custom furniture, a flat-screen TV, and a 50-gallon fish tank. Instead, the shop's owner chooses to win customers over by returning their vehicles to them with the most flawless paint job possible. The entire staff at Don's Auto Body shares one goal: They want customers to consider Don's Auto Body the best auto paint shop in Logan. Their strategy to achieve that goal is simple: Their spot-on work will speak for itself.
A Thorough Job
Before the techs at Don's Auto Body paint any vehicle, the evaluate it for rust, surface imperfections, and dents that could mar the finish. Proper and thorough prep work is essential to achieving an outstanding result. The techs at Don's Auto Body never skimp on the prep work or cut corners. They take pride in their work, as it reflects their abilities as auto paint specialists.
Straight Talk in Language Customers Can Understand
Some customers know a lot about auto repair and refinishing, but others who find themselves needing the services of an auto paint shop in Logan have very little automobile knowledge. Unscrupulous shops might see this as an opportunity to sell customers services or optional coatings and treatments that they don't need, or to confuse customers into essentially agreeing to all recommendations whether they're valid or not. Don's Auto Body is honest and straightforward. When customers leave, they leave knowing exactly what will be done to their car and why it is needed. They will have the peace of mind of knowing they're paying only for what is truly needed.
Customers who are looking for a reliable, honest auto paint shop in Logan can trust that the staff at Don's Auto Body will treat their vehicles like one of their own. Don's Auto Body knows that word of mouth can make or break a business's reputation. The entire staff works hard every day to ensure that each and every customer leaves with a smile and feels confident in recommending Don's Auto Body to their friends and family. Car owners who need custom auto paint in Logan can't go wrong with Don's. Call them today at (435) 753-1565 to schedule a no-obligation consultation.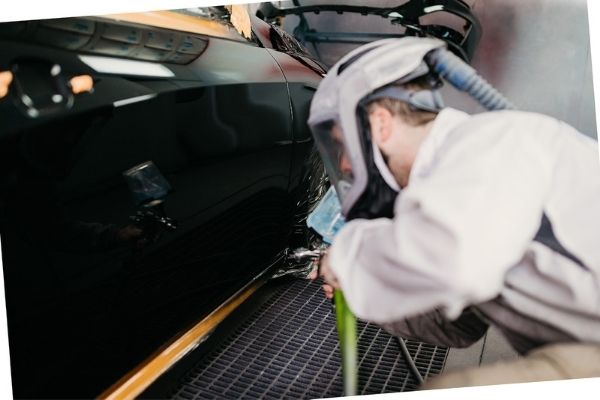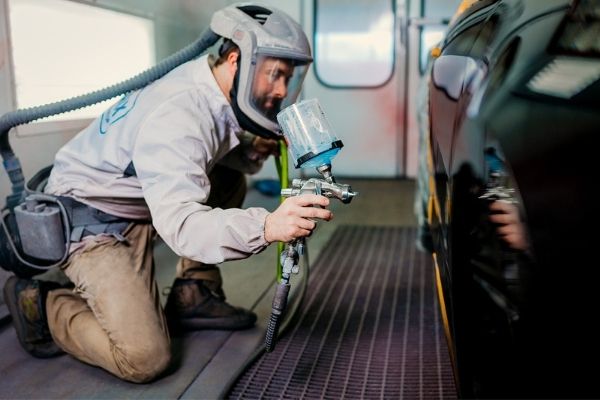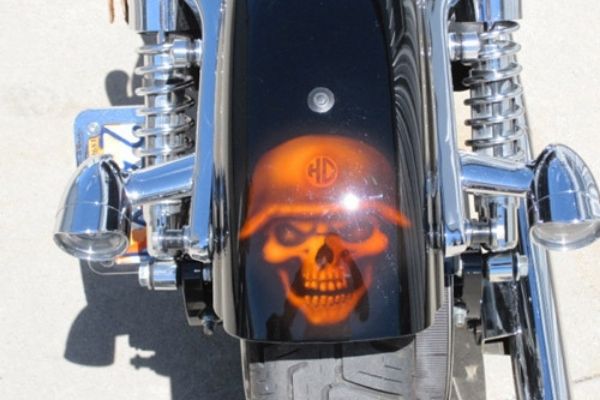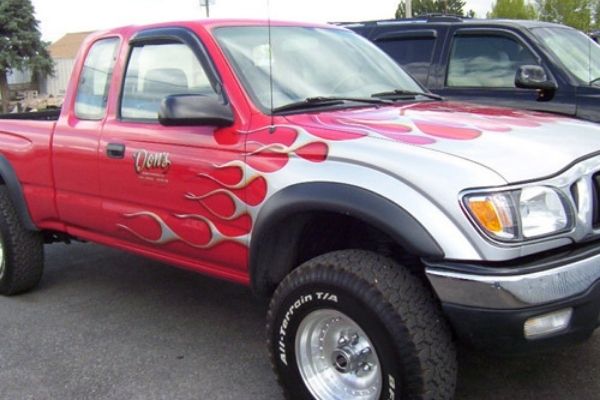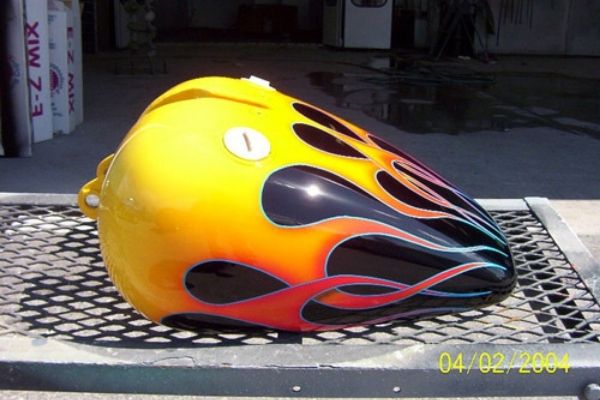 Call Today For A Free Estimate
Contact us for a free estimate or come stop by. No appointment necessary!

Mon - Fri: 8 am to 5 pm
Saturday & Sunday: Closed
24-Hour Towing