Beginning in a Tin Shed...
A Remarkable Man. A Remarkable Business.
In 1966, Don Anderson, in a tin shed behind his parents' house, started an auto body repair shop. Working under a string of light bulbs and in between classes at USU, Don learned and then mastered the art of pounding out dents, wet-sanding, priming and painting.
Over the course of only a few years, Don's customer base would expand from local friends and neighbors to residents from all over Cache Valley. As people came to know Don, they would quickly find he was someone who genuinely cared and one whom they could trust.
By 1969, Don had relocated his business to its current location in Millville. Over fifty years later, the family and the crew at Don's Auto Body Repair Logan carry on the legacy of sincere, honest auto care--one dent at a time.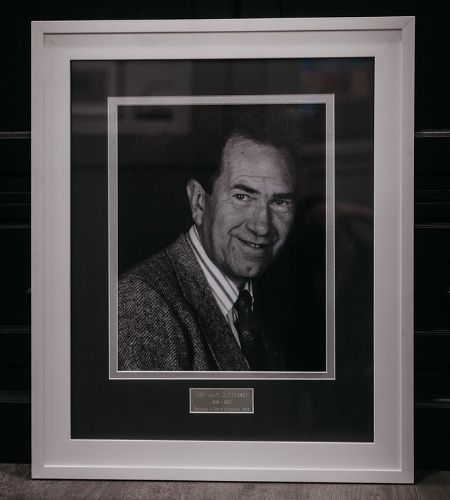 Call Today For A Free Estimate
Contact us for a free estimate or come stop by. No appointment necessary!

Mon - Fri: 8 am to 5 pm
Saturday & Sunday: Closed
24-Hour Towing