Our Collision Repair Experts can put your vehicle back to pre-accident condition. Our computerized laser frame straightening rack leaves no room for error. Our technicians receive training each year through I-CAR to keep up with industry standards. Let our experienced staff and state of the art equipment earn your trust.
What You Need to Know About Collision Repair
When a vehicle has been involved in an accident, the owner often doesn't know where to turn first. In reality, the very first things the owner should do are to file an accident report with the local police, to contact his or her insurance company, and then to get the vehicle to a shop that specializes in collision repair in Logan, UT.
It's natural to have questions about how a Logan. IT auto body shop should be dealt with. Many of these questions can and should be answered by the insurance company. However, knowing the basics of auto body repair Logan can be a huge help during this difficult and confusing process.
The number one thing people typically want to know as they work with an auto body repair Logan shop is whether or not their insurance will cover the needed repairs. Unfortunately, the answer to that question is a complex "it depends." See, all drivers are required to hold some level of liability, collision, and comprehensive insurance. However, the minimum requirements only protect drivers from damage they do to others' property. Whether or not damages to the driver's vehicle will be covered and paid for at a shop offering collision repair in Logan really all depends on the coverage the driver has taken out. Some shops, however, are better about working with insurance providers than others, and it's important to choose one that will go the extra mile and do everything within its power for its customers.
Whether the damages will be covered and taken care of at a Logan auto body shop or not, it's imperative to get the vehicle to a reputable shop as soon as possible after the accident occurs. This should be done even if the vehicle appears fine and to be in working order. Some damages are not easily detectable and driving the vehicle with these damages could cause more extensive problems to develop. Don't ever take chances with a vehicle's well-being. Always have it checked out by a reputable repair shop after an accident and before driving the vehicle again. You are in good hands with Don's Auto Body Shop in Logan, UT.
While an accident can be a harrowing and scary occurrence, one no one should have to go through, how a person acts after the accident, insurance or not, is really what determines the future health of the vehicle.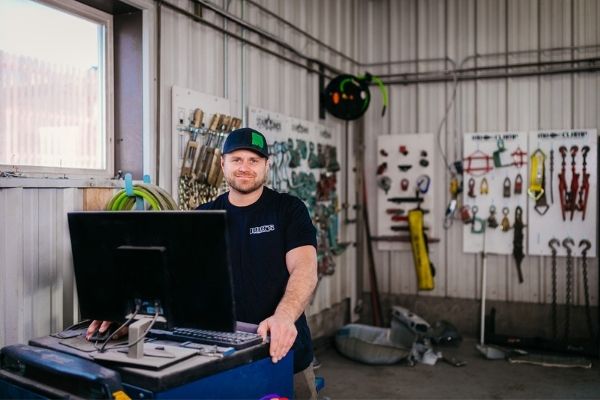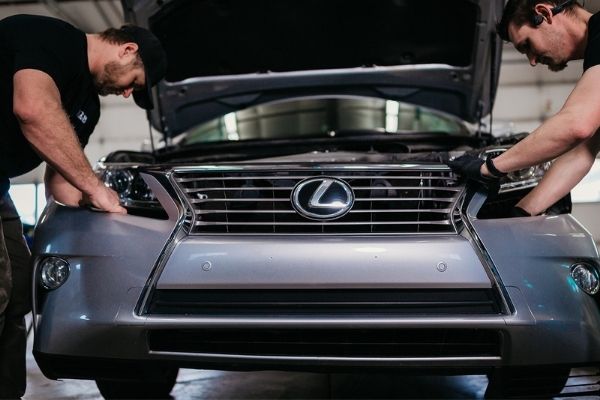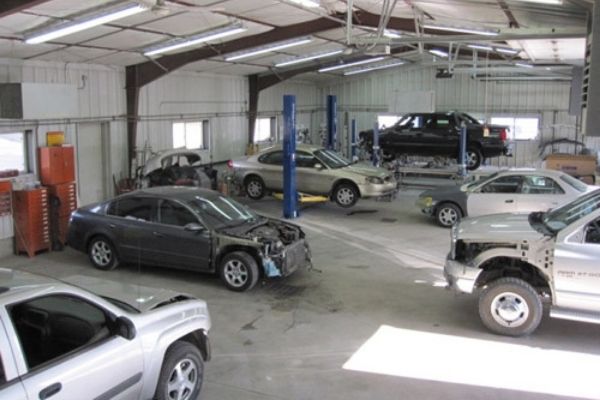 Call Today For A Free Estimate
Contact us for a free estimate or come stop by. No appointment necessary!

Mon - Fri: 8 am to 5 pm
Saturday & Sunday: Closed
24-Hour Towing