In need of auto glass replacement? Here at Don's we replace all auto glass using only the best OEM quality glass.
Here are the benefits of choosing Don's for your auto glass repair or replacement:
We provide Free Rock Chip Repair for the life of the windshield.
We accept all auto insurance.
We provide a FREE state inspection on any Insurance windshield replacement.
We waive up to $100 off most insurance deductibles--Call for details!!
Feel free to contact us by email for a free quote! Just include in your message the year, make, and model of your vehicle, along with your name and phone number.
If your window is cracked, chipped or smashed, we can handle the repairs at Don's Auto Body Services. Our repairs are professionally done, and Logan auto glass repair is one of our specialties, along with all types of accident repairs. Our technicians will do your repairs in a timely manner and have you back on the road quickly.
Safety and Integrity
When we perform auto glass repair in Logan, we have three goals. First, we want to ensure your safety. The glass must be high quality, appropriate for the auto, and installed as close to factory-level perfection as possible. Next, we want to ensure the integrity of your vehicle's interior. This means that our Logan auto glass repair won't permit drips or leaks. Finally, we make sure your auto glass repair will pass any necessary inspections. Our trained technicians follow best practice guidelines to make sure your new glass is safe and secure. When you need auto glass repair in Logan, call the experts at 435-753-1565.
Going the Extra Mile
At Don's Auto Body Services, we go the extra mile when you come to us for Logan auto glass repair. While your car, truck or SUV is in our care, our experts will give it a full detailing as a bonus for choosing our services. In addition to safe, inspection-worthy repairs, you will drive away with free rock chip repair for your replaced windshield. Should a rock damage our work, we want you to feel free to come back for help. To back up our expert installation, we offer a free state inspection for our insurance windshield replacement customers.
Insurance Claims
At Don's Auto Body Services, we work with many insurance companies on a regular basis. We accept all auto insurance, and we will work with you to get the best repairs for the money. In fact, in some cases, we even waive up to $100 to offset the cost of your insurance deductible.
More than Windshields
Don's can handle all of your auto glass repair needs. Our repair shop works daily with major accident repairs, and we are well-equipped to handle the intricacies of replacing a door window or your rear windshield. Please allow us to give you an estimate over the phone or in person.
A Word of Warning
Please, don't drive with a cracked windshield. One stray rock thrown up from a passing truck could spell a terrible disaster. Let us assess the damage and give you an estimate. Your safety is important to us.
You may contact us by phone at 435-753-1565. If you prefer, send us an email about your problem, along with the make, model and year of your vehicle.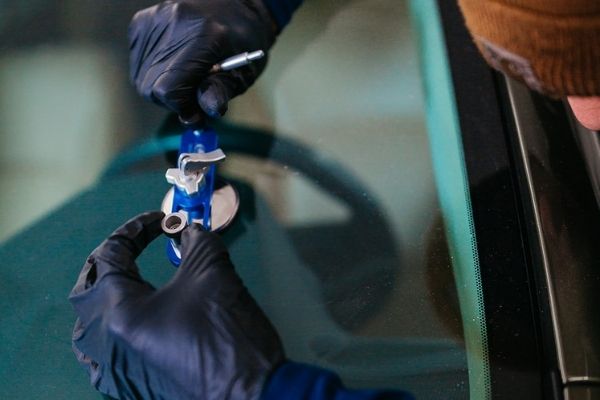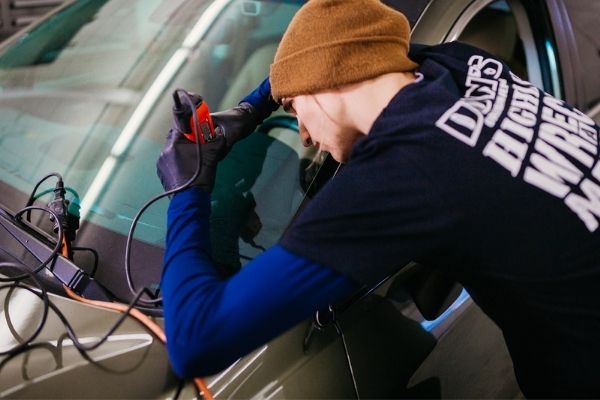 Call Today For A Free Estimate
Contact us for a free estimate or come stop by. No appointment necessary!

Mon - Fri: 8 am to 5 pm
Saturday & Sunday: Closed
24-Hour Towing